APC will win 2023 election, Ex-Ondo SSG says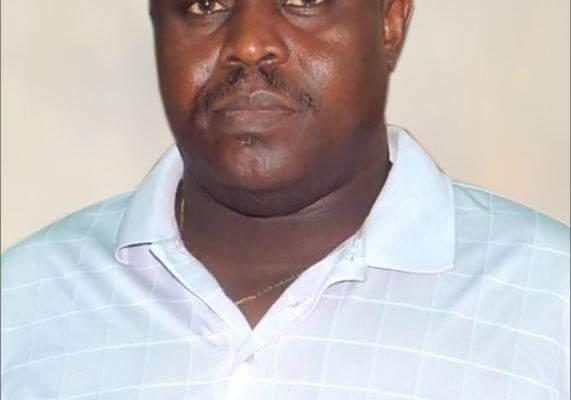 A chieftain of the All Progressives Congress ( APC) in Ondo State, Mr Tayo Oluwatuyi, has explained that the party is stronger and renewed to win the forthcoming elections convincingly in the state.

Oluwatuyi, who is the Coordinator of the Tinubu/Shetima Grassroot Independent Campaign Council (TSGICC) in Ondo State, gave this indication on Monday in Akure while explaining the council's moves to endear voters to support the party in the elections.
He stated that the party is one and more united with tremendous hope for the citizenry.

According to him, the Organisation is confident that the political testimonials of Sen. Bola Tinubu and Sen. Kashim Shetima are strong enough to bail Nigeria out of its present security, political and socioeconomic predicament.

Oluwatuyi, former Secretary to the State Government, stated that the council would carry out a robust, wide and effective door-to-door visitation, appeal, campaign, sensitisation, education and enlightenment of the electorate to support and vote the Tinubu-Shetima ticket.

He said that the Independent Campaign Council (ICC) as a grassroots campaign organization, would employ ICC Chat innovation that would allow a highly-rewarding conduct and broad-based interactive sessions on the platform amongst various levels and political strata of the society.

The state coordinator said that the ICC had penetrated deeply into the nooks and crannies of the state by deploying town criers, political vendors, support groups, artisans, youth groups and other relevant stakeholders for success of the party.
Oluwatuyi added that he had a mandate to lead a unique outreach programme of TSGICC in the state, to promote values and vision of the party's candidates.

The state coordinator explained that TSGICC was working in harmonious synergy with the APC Presidential Campaign Committee (PCC).

Oluwatuyi, therefore, commended the peaceful campaigns by all political parties in the state, adding that the prevailing peaceful campaigns by all parties in the state were a good pointer that election would be peaceful and rancor free.

He added that he had trust in the electoral body following its antecedents in the conduct of elections across the country