Akeredolu releases seven inmates to mark new year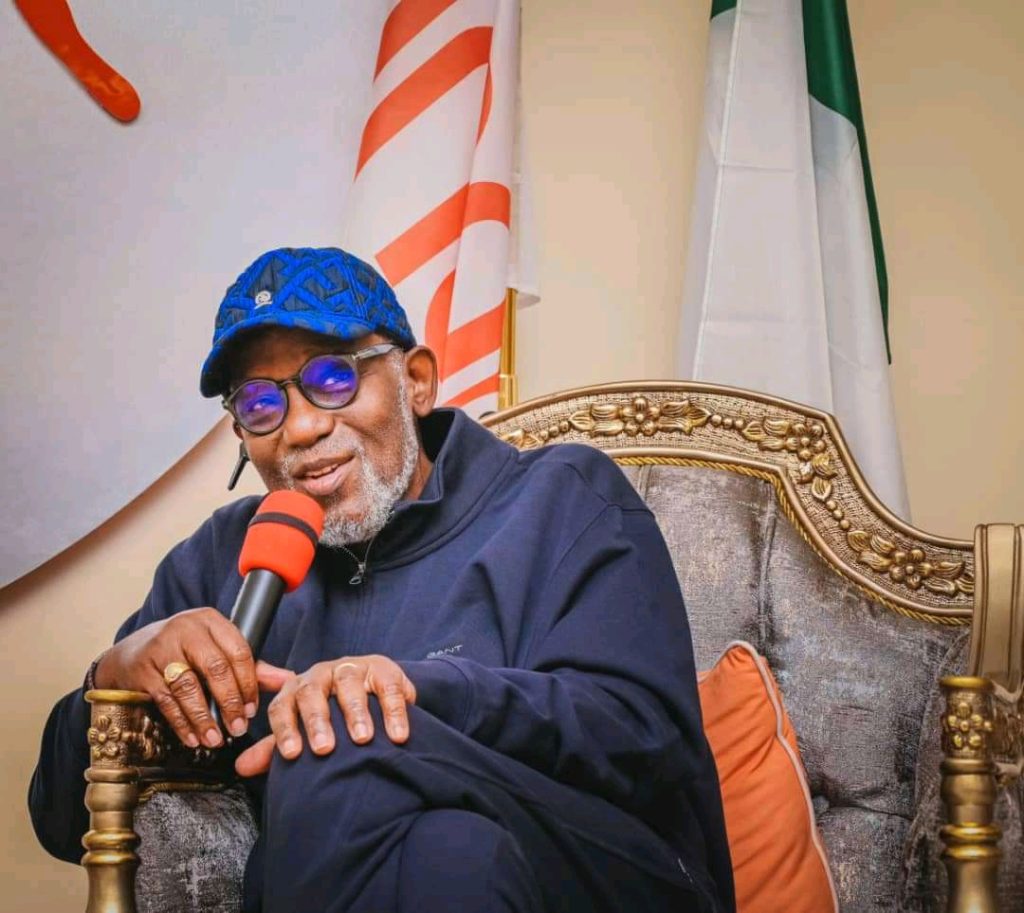 The Governor of Ondo state, Arakunrin Oluwarotimi Akeredolu SAN, CON have extended his Grace and Mercy to seven inmates of the Correctional Center serving various terms of imprisonment and ordered their release to mark January 1st 2023 New Year Celebration.
According to a statement by Charles Titiloye the Attorney General and Commissioner for Justice in State, the Governor in exercise of power conferred on him by paragraphs (a) (c) and (d) of subsesection (1) of Section 212 of the Constitution of the Federal Republic of Nigeria (as Amended) directed the Controller of Nigerian Correctional Service in Ondo to release and set free, the said seven (7) inmates in the facilities of the Correctional Center in Ondo state.
The decision of the Governor was pursuant to the recommendation of the state Advisory Council on prerogative of Mercy that the inmates have undergone reformation at the Correctional center and they are of Good conduct.
The Governor also reduced the period of imprisonment of Eleven (11) inmates. Seven (7) of the inmates sentenced to death by hanging have their conviction reduced to life imprisonment while the years of imprisonment of the remaining Four (4) inmates were reduced.
Titiloye who is also the Chairman of Ondo state Advisory Council on prerogative of Mercy, said the Governor urged the released inmates to see their release as another chance to live a good life devoid of crime. The Governor called on the good citizen of Ondo state to avoid any act of discrimination against the released inmate and integrate them back to their communities.