Eleyowo Obaship Tussle: Court Stops Ondo Govt From Installing Olomi Adesina As Olu Of Eleyowo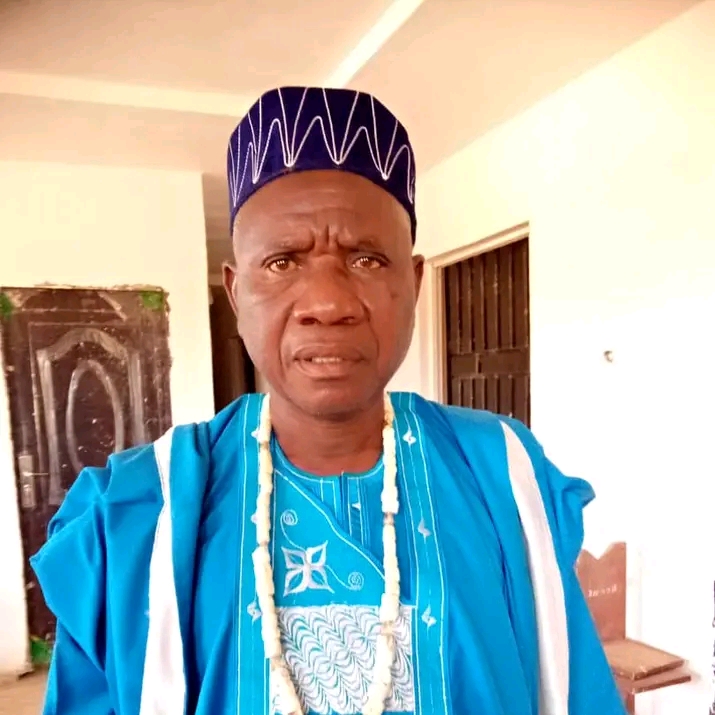 An Ondo High Court sitting in Akure has stopped the Ondo State Government from installing or recognizing Mr. Adesina Agunbiade as the Olu of Eleyowo in Akure North Local Government Area of Ondo State.
Justice A. O Adebusoye while giving his ruling in the suit AK/457/2022 ordered that pending the determination of the motion on notice, parties are to maintain status quo and not undertake or do anything that has not yet been done regarding the said Chieftaincy as at today, 16th January, 2023
The stool became a subject of litigation following a claim by Mr. Adesina Agunbiade to be the Olu of Eleyowo. He was challenged by Chief Ojo Boboye who is believed to be the legally recognized Olu of Eleyowo according to the court judgment which recognized the Olu of Eleyowo that was installed by the Deji of Akure Kingdom.
Justice A.O Adebusoye however adjourned the matter to the 20th of February 2023 for hearing of the motion on notice.
The Olu of Eleyowo is one of the 62 Chieftaincy that was recognized for upgrading into the status of a recognized Oba by the Justice C.E.T Ajama report.