It's 60 For Wale Akinterinwa: Profile of an enigma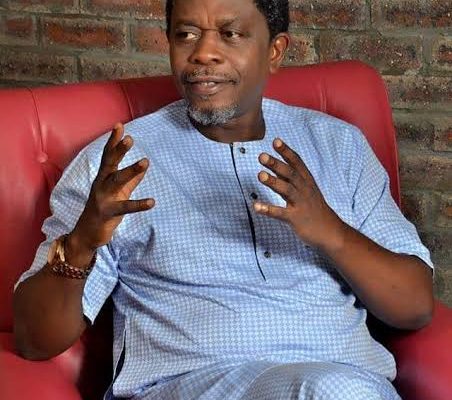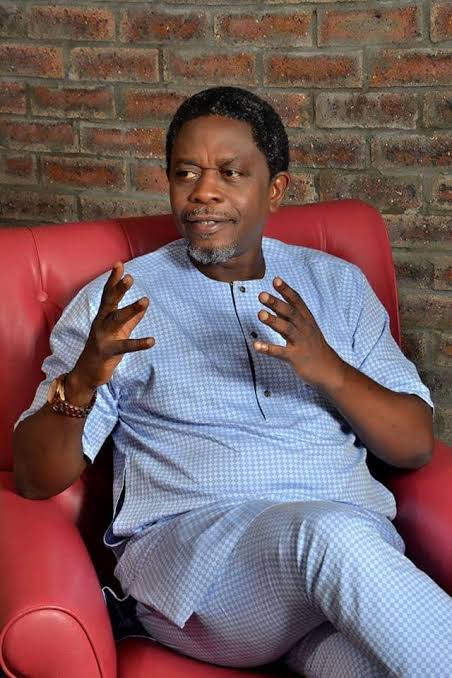 Adewale Olumuyiwa Akinterinwa was born on 12th December, 1962 in Ile-Oluji, Ile-Oluji/Okeigbo Local Government Area of Ondo State to the family of Mr. Moses and Mrs. Agnes Akinteriwa.
Wale is a corporate finance professional, with strong Managerial, Strategy, Finance and Accounting background with more than 30 years of excellent training, strategic leadership, mentoring and entrepreneurial prowess in diverse areas of investment banking, project finance management and venture capital, real estate development, finance and management consulting and public sector engagement.
He has demonstrated remarkable success in implementing strategic initiatives in, and with, several private and public organizations (from Banking to public corporation and institutions) which consistently improved their financial fortunes and market operations performance.
He pioneered and provided leadership for start-ups which have grown to become viable and competitive going concerns and has been involved in the restructuring and repositioning of a government parastatal into a very efficient, productive and profitable, self-reliant organization.
He worked as an Assistant Accountant at Afro Continental Nigeria Limited. He joined Triumph Merchant bank Plc. and worked at various positions in the organisation as an Accountant. In 1999, he became Special Assistant Finance, Investment and Strategy at Lagos State Development and Property Corporation where he was till 2002.
He possesses a can-do attitude, approachable management style and reliable leadership skills.
He played a pivotal role in the restructuring and the reorganization of the Lagos State Property Development Corporation for improved performance, and this birthed most of the Government housing estates that change the landscape of Lagos State during the Administration of Asiwaju Bola Ahmed Tinubu and subsequent administrations, while ensuring that the existing ones were efficiently managed for profitability.
He has severally served in various government and party committees both in Lagos and Ondo States in different capacities and it is on record that he always gives his best whenever and wherever he is beckoned to serve.
He became the Commissioner for Finance of Ondo State in 2009 under the administration of Dr. Olusegun Mimiko, proving himself to be a prudent financial manager. In 2017, Governor Oluwarotimi Akeredolu appointed him as Commissioner for Finance. He was reappointed into the same position for the second term of the governor in 2021.
Wale, a member of Institute of Chartered Accountant of Nigeria attended both nursery and primary schools in Lagos from where he proceeded to Government College, Ibadan. He is an alumni of University of Ife (now Obafemi Awolowo University) where he had a first degree in Accounting and MBA.
He has attended various courses at home and abroad on banking, finance, leadership, management and strategic planning.
He was once the House of Representative candidate for Ile-Oluji/Okeigbo/Odigbo Federal Constituency under the Alliance for Democracy in 2003. He was also a governorship aspirant in 2012 on the platform of Action Congress of Nigeria. He is a member of many clubs and societies including the prestigious Ikoyi club 1938.
Wale has attended several trainings and workshops both locally and internationally. He is a member of several professional bodies, such as; the Institute of Chartered Accountant of Nigeria (ICAN).
Wale, a golfer loves football, reading, listening to music and engaging community development activities and discussion.
Popularly called The Godfather in the political circles of Ondo State, Wale has won many awards as a result of his selfless service to humanity.
He's happily married to Oluremilekun and the marriage is blessed with two wonderful children.