ODHA Confirms Owate As DG Pension Commission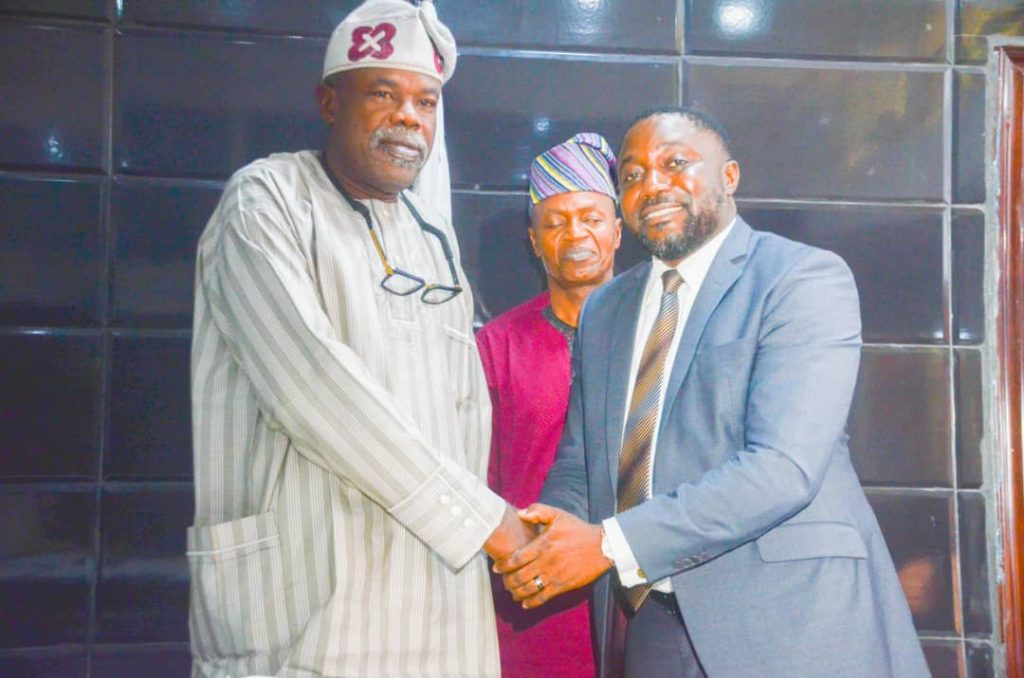 By Precious Oluwole
Mr Babtunde Adefusi Owate has been confirmed as the Director General of Ondo State Pension Commission.
His appointment was confirmed on Thursday, 13th of April, 2023, at a plenary presided over by the Speaker of the House, Rt. Hon. Bamidele Oleyelogun.
The confirmation followed reports from the screening committee, presented by the Deputy speaker, Rt. Hon. Samuel Aderoboye.
Aderoboye said the nominee responded to all questions raised by the Committee in very eloquent and explicit order. He also added that he possess the required academic qualifications, he is physically, mentally and emotionally stable and fit to accomplish the challenges on the position as the Director General of Ondo State Pension Commission.
The report also stated that he possess the required experiences, Charisma and the much needed exposure to his function effectively.
The majority leader of the House, Hon. Oluwole Ogunmolasuyi moved the motion for the report to be considered and the nominees be confirmed and was seconded by the minority leader, Hon. Rasheed Elegbeleye.
The speaker, Oleyelogun who ruled for the confiramtion and congratulated him and urged him to put in his best to make a difference.
In his response, the Director General, Mr Babatunde Adefusi Owate appreciated Governor Akeredolu for nominating him as that Director General, Ondo State Pension Commission, he also appreciated the House for receiving the recommendation of the Governor.
He However, promised to do everything possible within his reach to improve the activities of Ondo State Pension Commission.
The Okitipupa born Chartered Accountant noted that he would majorly look into doing a lot of restructuring to make the place better.
"In pension, it's about service. Majorly, what you want to concentrate on is improving on service delivery to people to ensure that pensioners and other stakeholders in Ondo State find it easier to access pension services in the State", he said.