Ondo Council Boss Suspended Over Alleged Gross Misconduct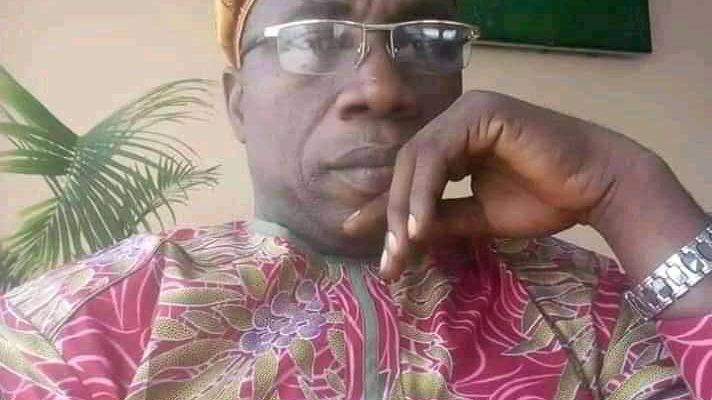 By Adeboye Ado
The Chairman of Ilaje Local Government Area of Ondo State, Hon. Goke Jatuwase, has been suspended by the Legislative arm over alleged gross misconduct, indiscipline among others.
The Councilors who passed vote of no confidence on Jatuwase, ordered his immediate suspension in a letter obtained by our Correspondent on Thursday.
They said the Chairman was suspended to allow the Legislative Council carry out investigation of monetary documents as allocated to the Ilaje Local Government in terms of Adhoc fund and internally generated revenue.
This is even as the embattled Chairman was asked to transmit power to his Vice Chairman, Hon. Mebino Obele, pending the outcome of the Investigation.
The letter titled, "Notice Of Vote Of No Confidence And Immediate Suspension Of The Executive Chairman , Ilaje Local Government (Hon. Goke Jatuwase)", was signed by eleven Councilors.
The suspension letter read, "Rising from a plenary session held on the 25th January, 2023, the Ilaje Local Government Legislative Council has passed vote of no confidence and immediate suspension of the Executive Chairman of Ilaje Local Government "Hon. Goke Jatuwase indefinitely after a motion was moved and seconded on the floor of the house"
"Your reason for suspension is to allow Ilaje Local Government Legislative Council carry out investigation of monetary documents as allocated to the llaje Local Government in terms of monthly adhoc fund and the internally Generated Revenue (IGR) of the Ilaje local government for the last two years"
"Equally your reason for suspension is directly related to the following as compounding abuse of power"
"Gross misconduct and indiscipline, High level of incompetence and callousness, A total disregard for democratic principles and the yearning of the teaming population of Ilaje Local Government"
"Lack of transparency in the management of fund for the last two years. Mr. Chairman, be informed that your suspension takes immediate effect therefore you are hereby totally prevented to perform any role of whatsoever of the Executive Chairman, llaje Local Government Hence you are required to, with immediate effect, transfer power to the Vice Chairman "Hon. Mebino Dickson Obele"