Ondo Deputy Governor Appeals Akure Court Ruling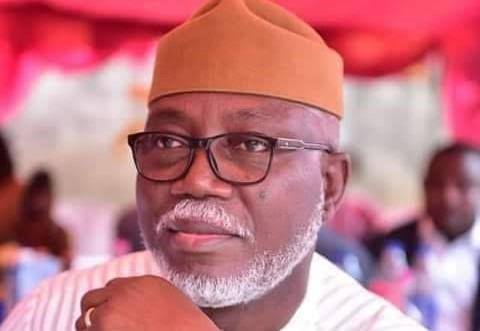 The Deputy Governor of Ondo State has filed an appeal against the ruling of the Akure High Court in respect of the case that he filed to challenge his impeachment proceedings by the Ondo State House of Assembly.
In a Notice of Appeal filed at the registry of the Akure High Court today October 10, 2023, the Deputy Governor raised five grounds of appeal against the decision of the judge. Amongst the grounds of appeal is a complaint that the judge erred in law in combining the hearing of his application for an amendment together with the application of the House of Assembly challenging the jurisdiction of the court, which amounts to a denial of his right to fair hearing.
Also, part of the grounds of appeal complained that the judge was wrong in holding that the case constitutes an abuse of the process of the court as the parties and the subject matter of the case in Akure are different from those of the case in Abuja.
The appellant therefore requested the Court of Appeal to set aside the ruling of the judge.
The Deputy Governor had filed the case against his impeachment on September 25, 2023.
On October 6, 2023, the court took arguments from counsel to the parties and delivered its ruling on October 10, 2023, holding that the case amounts to an abuse of the process of the court.