Promotion To Director At NIMASA Is Merit Based – Jamoh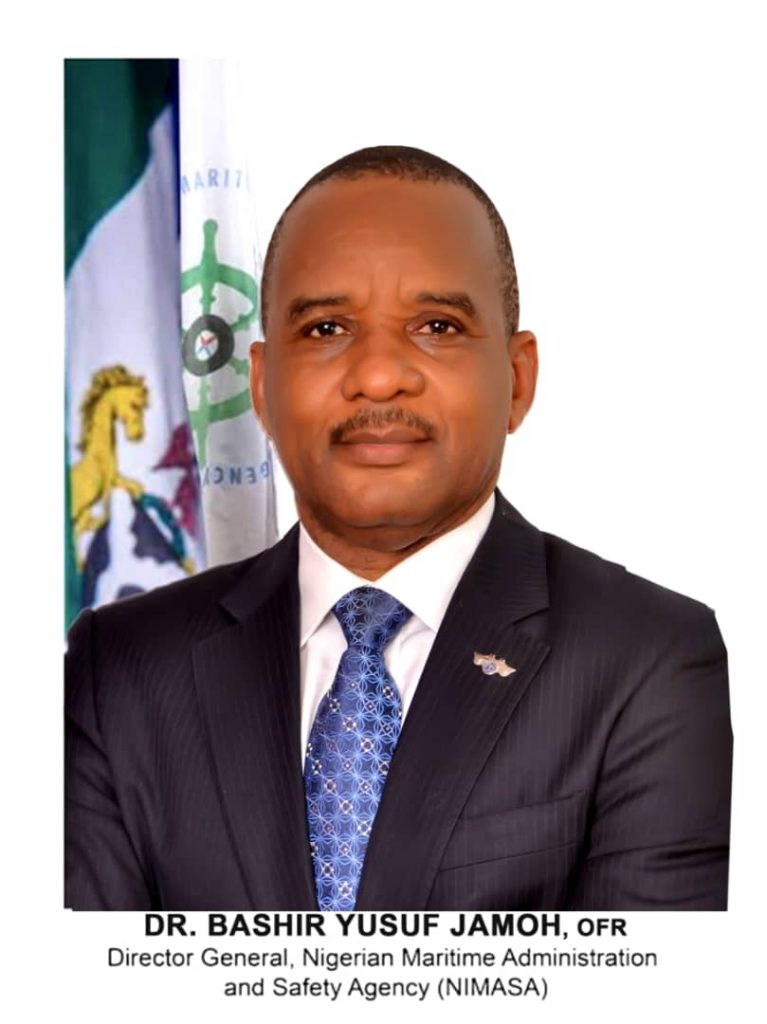 The Director General of the Nigerian Maritime Administration and Safety Agency,NIMASA Dr. Bashir Yusuf Jamoh, OFR, says the promotion of staff to allpositions in the Agency, including Director, is merit based.
Dr Jamoh who statedthis in Lagos noted that the recent promotion of two of the Agency's staff toDirectors, as part of the 510 newly promoted staff in NIMASA was approved bythe Agency's Board after a thorough and rigorous screening exercise.
"We are focused on rewarding hard work and commitment with incentives whichinclude promotion of deserving staff on a regular basis in line with the Agency'sextant laws and the Public Service Rules.
The promotion of Engineer ChrisAmakulo and Mrs. Olubusola Obasanjo-Akande as Directors in the Agency wasapproved by the Governing Board last week. 22 Assistant Directors were alsopromoted to Deputy Directors, while 486 other staff were elevated to their nextgrade levels.
All promotions were merit based and we will sustain this practicewhich is in line with the Agency's Core values,"1Jamoh stated.
The promotion exercise is the fourth under the Dr. Jamoh led-management since heassumed office in March 2020.