Honour heroes of democracy, Oladimeji charges Nigerians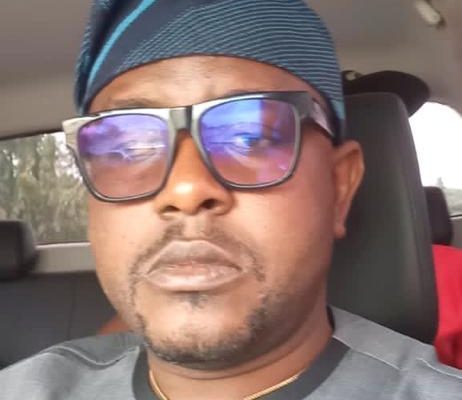 By: Jimmysayo Adebiyi
In a message to mark the democracy day celebration in Nigeria,The Executive Chairman of Ifedore Local Government area of Ondo State, Hon.(Engr.) Alex Oladimeji, FNSE has described Democracy Day as a reminder for the importance of upholding principles of equity and fairness.
Oladimeji who made this known in an interview with journalists at Igbara Oke the headquarters of ifedore Local Government area of the state called on Nigerians to reflect on the significance of June 12 and honour the sacrifices made by the heroes of Nigeria's democracy.
The Council boss stressed that the welfare of the citizens should be the primary focus, urging Nigerians to unite for the collective betterment of the country call on the new administration of President Bola Ahmed Tinubu to ensure a comprehensive revalidation of the hope of Nigerians.
The executive chairman further appealed for national unity, underscoring that the solution to Nigeria's multifaceted challenges lies in the cohesion of all ethnic groups within the country.
He commended the extraordinary sacrifices made by both departed and living individuals in birthing democracy, urging Nigerians not to overlook the lessons taught by past political experiences.
Oladimeji who expressed confidence in Governor Akeredolu administration said that the new President will restore the people's confidence and work diligently for the betterment of the country.