Maritime Workers laud Tinubu's victory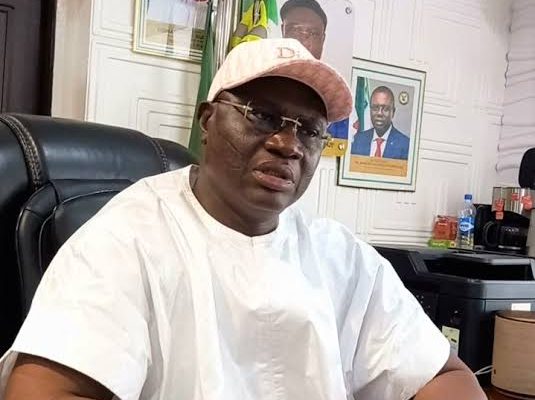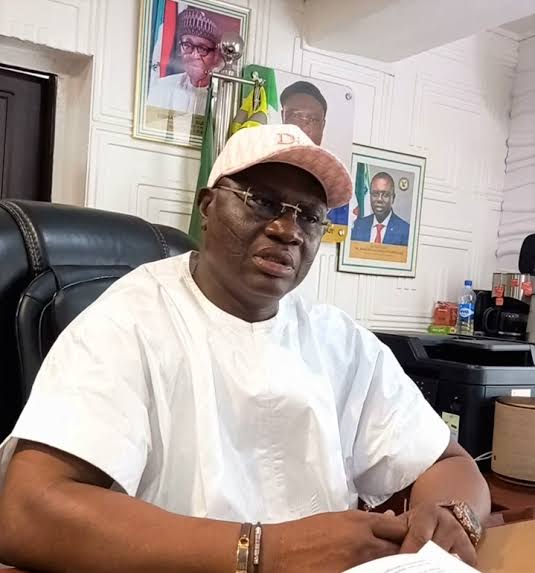 By: Joy Enamuna
The Maritime Workers Union of Nigeria (MWUN) under the leadership of the President -General, Comrade (Prince) Adewale Adeyanju, has felicitated with the President -Elect, Senator Bola Ahmed Tinubu who recently won the presidential election in Nigeria under the umbrella of the All Progressive Congress party (APC)
Adeyanju in a statement said, given the state of Nigeria today, the National leader of the All Progressive Congress Party (APC) will no doubt but put in every machinery in place for a progressive Nigeria and for Nigerians devoid of political, religion or ethnical divide because he has always believed in the One – Nigeria project that will accommodate all and sundry, which has always been one of his mantras if he becomes the President of Nigeria.
"On this note, MWUN extends a hand of fellowship.
As women across the globe celebrate International Women's Day, the union also applauded them for contributing their own quota to nation building.
MWUN in another statement said "we are proud to associate with you, especially the women in Nigeria who have contributed immensely to the growth of the home fronts and in building of the nation in their various fields of human endeavours.
"The Union will continue to support women inclusiveness in all areas of their professionalism as they have approved of themselves in the recent past in various ares of their designations amongst the men folks that women have the capacity and ability to build the societies positively with so much zeal for developing their individual nation's universally.
"As a Union, we celebrate with you on this occasion of the International Women's day. The leadership of the Union under the aegis of the Presidential -General, Comrade (Prince ) Adewale Adeyanju wish to congratulate you all, while wishing you a successful Women's Day celebration.