Ondo court orders reinstatement of Ogundeji as Deputy Speaker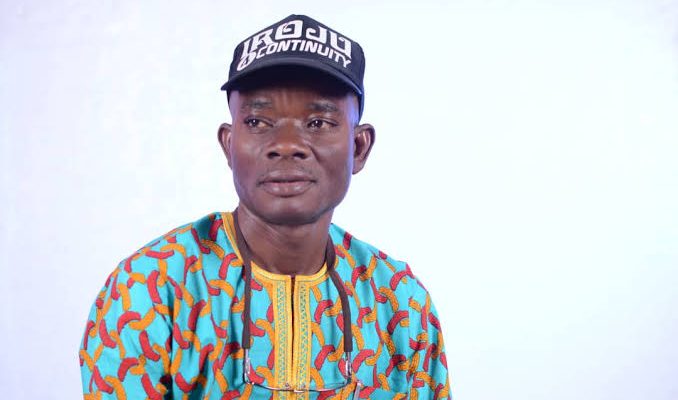 Ondo State High Court sitting in Akure has nullified the impeachment of Iroju Ogundeji as the deputy speaker, Ondo State House of Assembly.
The court also order the House of Assembly to immediately reinstate Ogundeji as the deputy speaker.
It will be recalled that the House led by its Speaker, Bamidele Oleyelogun, accused Mr Iroju of "gross misconduct" citing it as the ground for the impeachment.
The lawmakers held that by his conduct he had brought disrepute to the assembly.
Iroju who represents Odigbo Constituency 2, was impeached following a resolution of the house.
He was immediately replaced by Samuel Aderoboye.
The court therefore asked the current deputy speaker, Samuel Aderoboye to stop parading himself as the deputy speaker.
Details later