Peter Obi's Endorsement By Obasanjo Out Of Bias, Beefing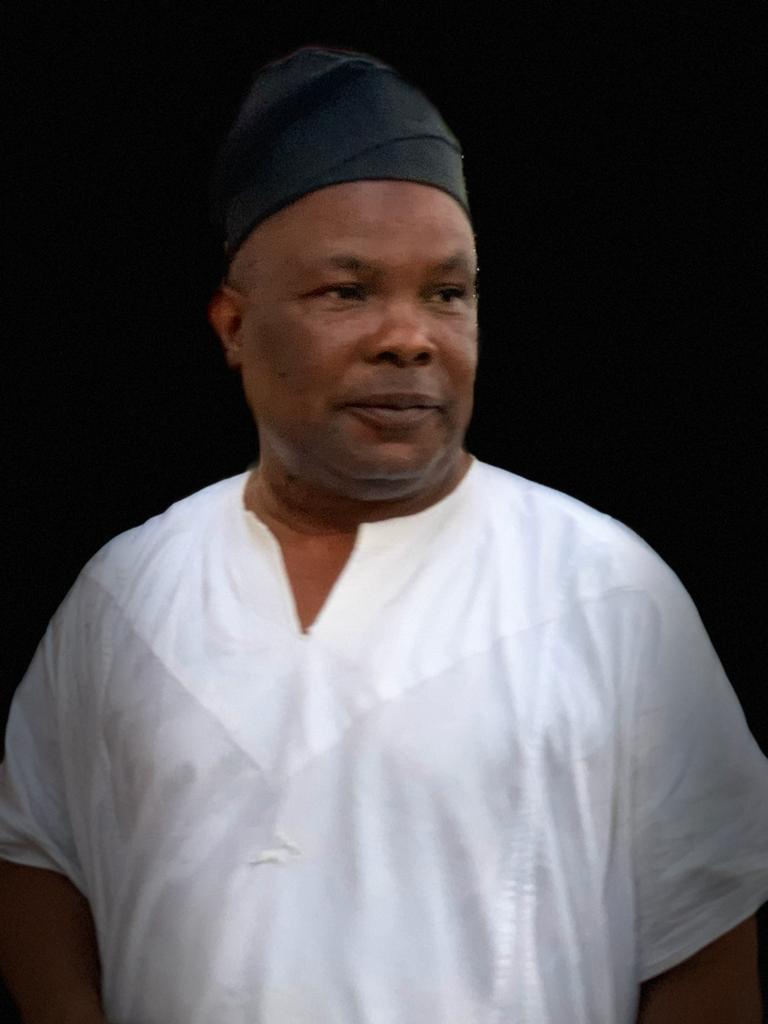 By; Steve Otaloro
Former Nigeria president Olusegun Obasanjo, In his 2023 New Year message, endorsed Peter Obi of the Labour Party for the 2023 presidency as nothing but his way of responding to his disapproval of a leading candidate in the forthcoming presidential election.
Obasanjo described Peter Obi as a needle with thread attached to it from North and South so that he may not get lost. In real terms, what he meant as he also described Peter Obi as his mentee was essentially saying that Peter Obi's needle is attached to his apron to be controlled by him if Obi becomes Nigeria's president. That is why he also said Peter Obi has people who can pull his ears if and when necessary.
Nigeria's former president Olusegun Obasanjo is a narcissist who didn't want his record of service to be equal to or surpassed by any other Yoruba sons or daughters was the reason he did not support Chief Obafemi Awolowo for president and also late MKO Abiola presidential bid in 1993 even though he knew they were competent hands that will make a lot of differences in turning around the country for good.
Obasanjo's exhibition of megalomania tendency made him believe he owned Nigeria and everything should revolve around him. Every subsequent government since he first left office as military Head of State of Nigeria he tried to control but failed.
From Shehu Shagari's administration to the short spell of Buhari/Idiagbon to Ibrahim Babangida and during Abacha's reign, he tried to dictate to them but failed in that direction and fell out with all of them while they were all serving as Nigeria's president.
Since the dispensation of the present democratic government in 1999, Obasanjo has always wanted to be the fulcrum of our democracy. The reason he fought every opposition in his party was to secure the party's ticket to the late Umaru Yar'Adua and subsequently muzzled all opposition political party at the poll to install him as president. He did that because he thought of him as being able to be controlled as president in office. Also, Goodluck Jonathan whom he made Vice President and who later became President as a result of the demise of his boss, fell out with him because he refused to be dictated to by former president Obasanjo.
The endorsement of Peter Obi by Obasanjo is concomitance to his desire to be the factor and fulcrum of Nigeria's democracy at all times, not necessary because Peter Obi can lead the country successfully.
Obasanjo believes Obi will be susceptible to control, unlike Asiwaju Bola Tinubu, who has always been a team leader, a man that our nation needs to build a team that will work wonders in the country. Tinubu as a team leader- does other things while the team can carry on with its assignment without much supervision.
Asiwaju Bola Tinubu has a record of identifying the appropriate men and women to build such a great team, he said.
Nigerians and indeed the party, APC believes in Asiwaju Bola Tinubu's capacity to unite our nation and bring about rapid development. We are optimistic Asiwaju Bola Tinubu is prime to win this coming election as several polls predictions showed that the ruling party's Bola Ahmed Tinubu is the candidate most likely to win the presidential election.
It was this projection that Olusegun Obasanjo saw that he was not happy about and quickly became a self-hired agent to thwart the direction of the opinion polls of the Nigerian voting public. He will fail because the bus has already left the bus stop as Nigerians are all resolved to vote for Asiwaju Bola Tinubu as their next president.
Bola Ahmed Tinubu is best suited as Nigeria's next president because Asiwaju Bola Tinubu has built goodwill, friendship, and bridges across the length and breadth of the entire country to secure his victory come 25th, February 2023.
Steve Otaloro is a chieftain and the Director of Media & Publicity of the APC, Ondo State. He could be reached via steveoomania@gmail.com