Sensitize Your Constituents Ahead of 2023 Census – Oloyelogun Tells Ondo Lawmakers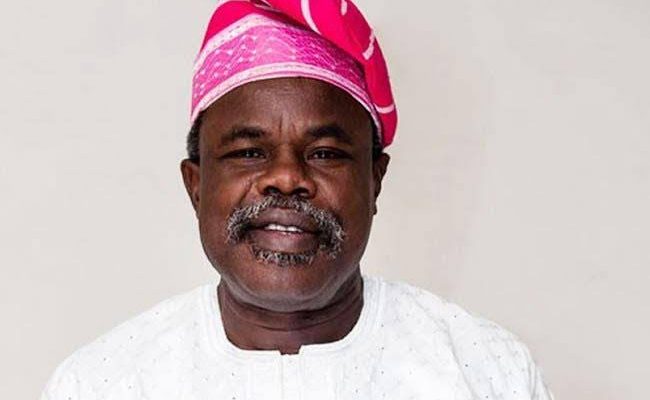 By Precious Oluwole
The Speaker of Ondo State House of Assembly, Rt. Hon. Bamidele Oleyelogun has
directed all lawmakers to ensure sensitisation of their constituents ahead of the forthcoming National Population Census on the need to make themselves available to be counted towards enhancing accurate figures .
The speaker gave this directive, on Tuesday at a plenary.
He also directed House Committees to embark on rigorous oversight function to various Ministries, Departments and Agencies (MDA"s), while reports of each Committee on the exercise must be submitted within 2 weeks .
He, however, charged all MDA's to cooperate and attend promptly to their relevant Committee.
He said "As the 9th assembly is winding down, it is important to ensure check and balances of MDA's towards achieving the set goal".
"All Ministries, Departments and Agencies, MDA's, should made themselves available for budget performance and appraisal to be conducted by the House Committee on Finance and appropriation".
"The implementation of 2023 Budget has commence and it is imperative to measure the performance of the budget for quarter one(1)".
"In view of this, the Committee on Finance and Appropriation is hereby directed to commences the process of budget implementation and appraisal for this period in line with this, All MDA's are to cooperate with the Finance and Appropriation Committee towards ensuring successful exercise".
Oleyelogun encouraged the lawmakers to be diligent and dutiful in carrying out their assignments in the remaining thirty-eight (38) days before rendering valedictory speech.
"I wish to let you know that all eyes are on you to set the pace for the other members elect in the 10th Assembly to follow. I pray that God will grant you the enabling spirit to do the needful", the Speaker stated.